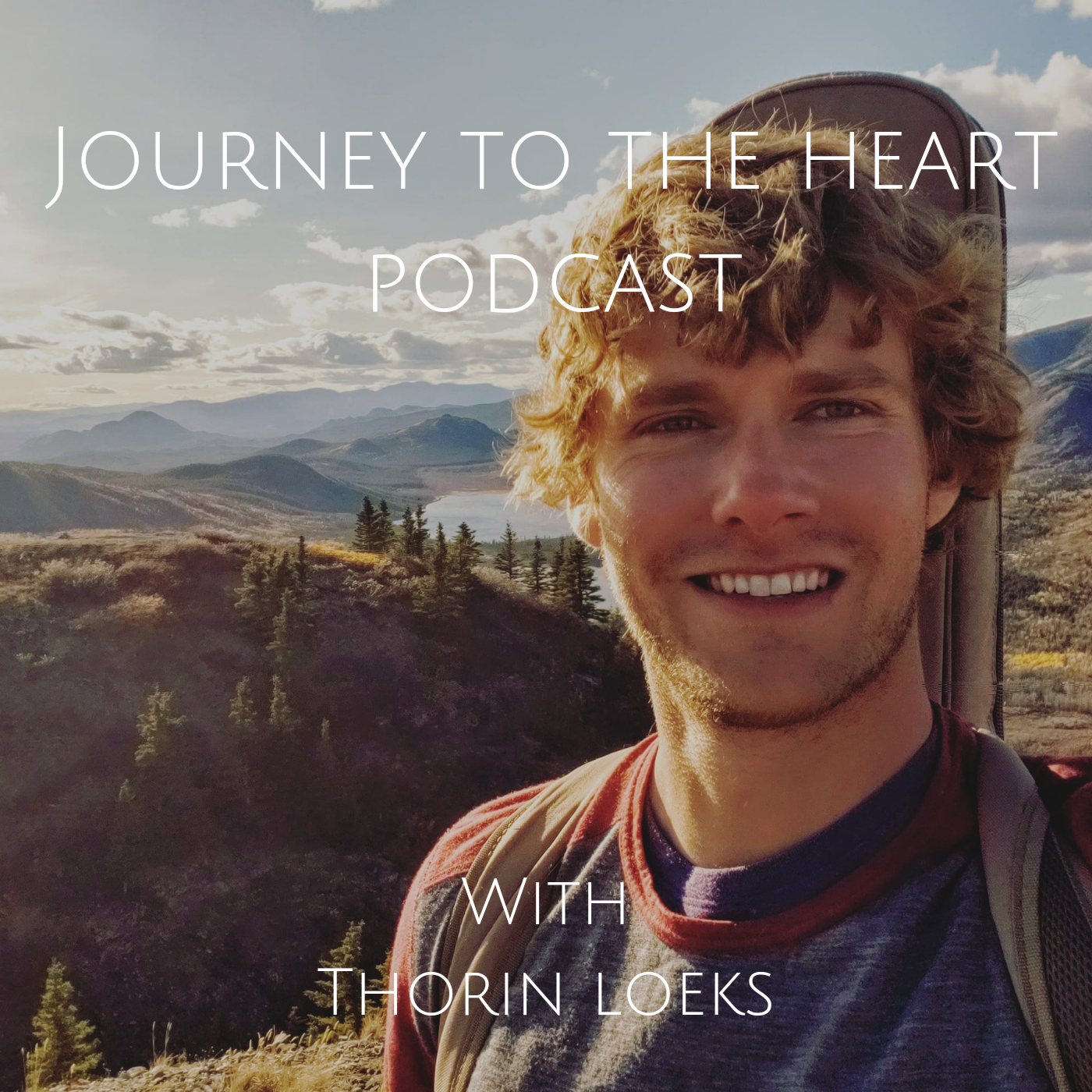 I am happy to announce that I have officially launched "The Journey to the Heart Podcast" which is now available weekly on all podcast platforms including Apple/Google Podcast, Spotify, Castbox, and my YouTube Channel!  
As many of you know now, my current mission is to paddle a canoe across America from the Pacific to the Atlantic Ocean. Along with updates of my journey and some info about each town I visit, my podcast is intended to learn more about what happiness, community, connection, self empowerment, as well as finding and living your passions and dreams means to different people I meet along the way.
On this episode, I will be speaking with Diana Kirk from Astoria, Oregon. Writer, entrepreneur, and business owner, she was kind enough to host me at her air bnb as I prepared for my journey.