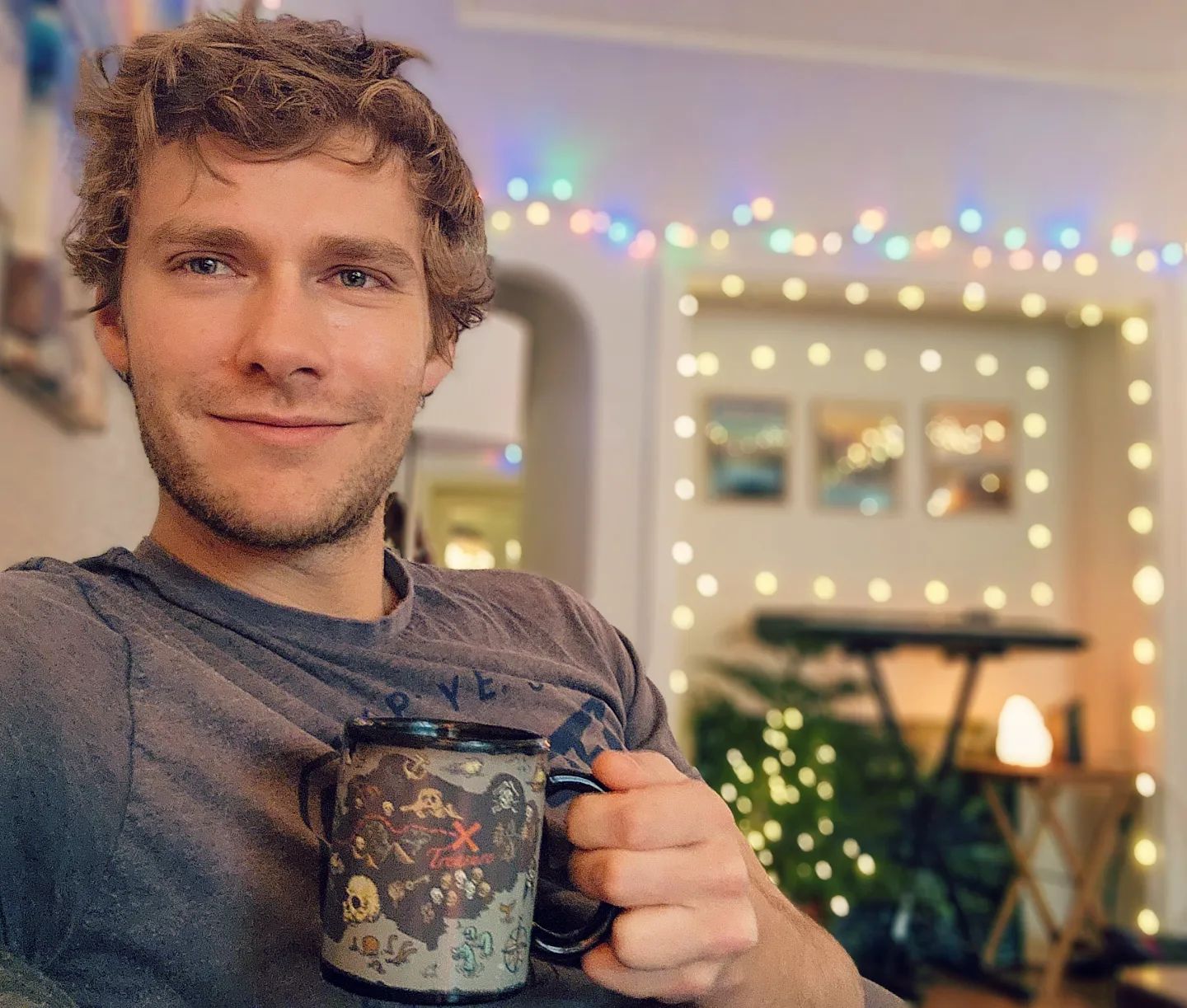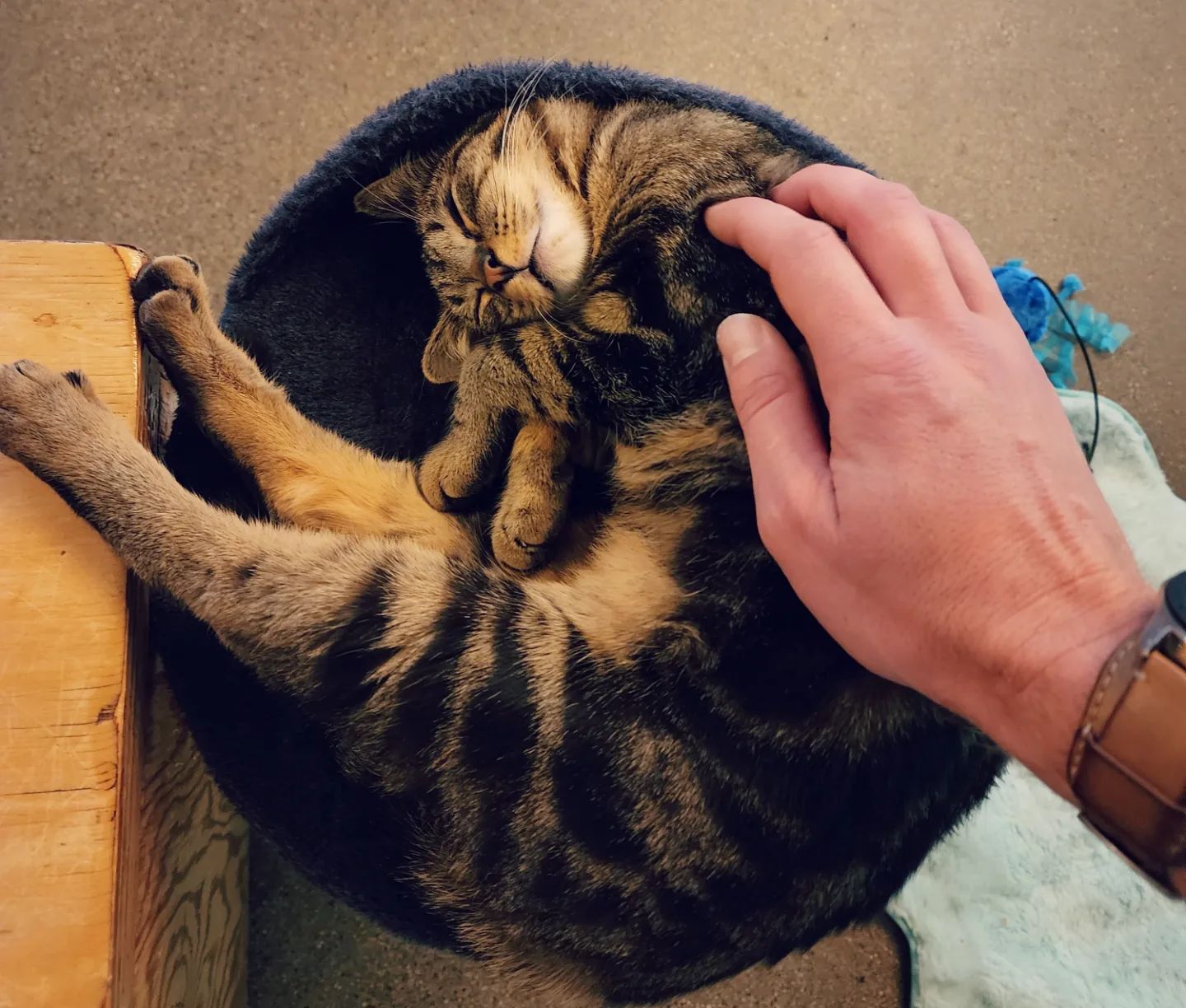 It's the time of year to be cozy and spend time with family 🎄✨️ Feeling very blessed on many levels.  
This year has been full of some major ups and downs, but through that, there has been so much growth, learning, and love. It's truly stunning sometimes how much the heart can feel. 
Ultimately, I am so grateful for this process and the incredible people who continue to believe in me. I feel as though my best days, adventures, and creative works are yet to come and look forward to sharing them on this wild and wondrous journey called life. 
Wishing you all hope, love, and happiness 💛 
Thor