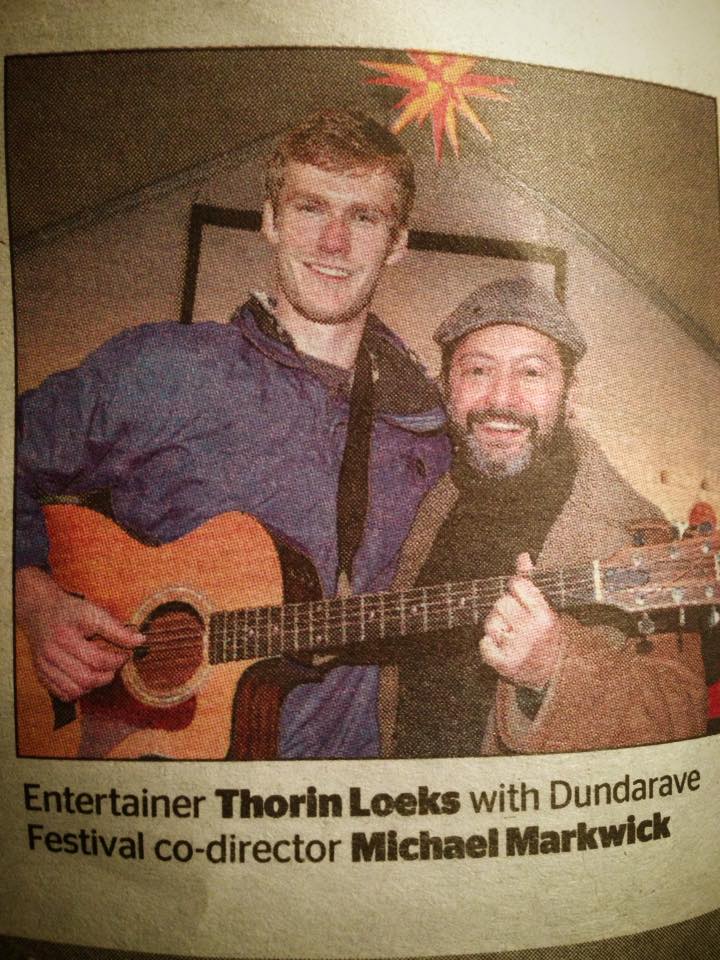 Had a great time playing for the Dundrave Festival of Lights in West Vancouver last weekend! 
These guys have raised well over $200,000 for the Lookout Society in the last few years, finding solutions for homelessness and support for at risk/low income people all over the Lower Mainland. 
Glad my Rudolf nose and I could take part such a meaningful initiative and thank you Michael for inviting me to play : ) 
Ps: There still are two more Saturday's of the Dundrave Festival of Lights; this Saturday coming up will be an afternoon/evening of world music, which should be a blast! The event is free/by donation, so come on by if you are in the neighborhood.