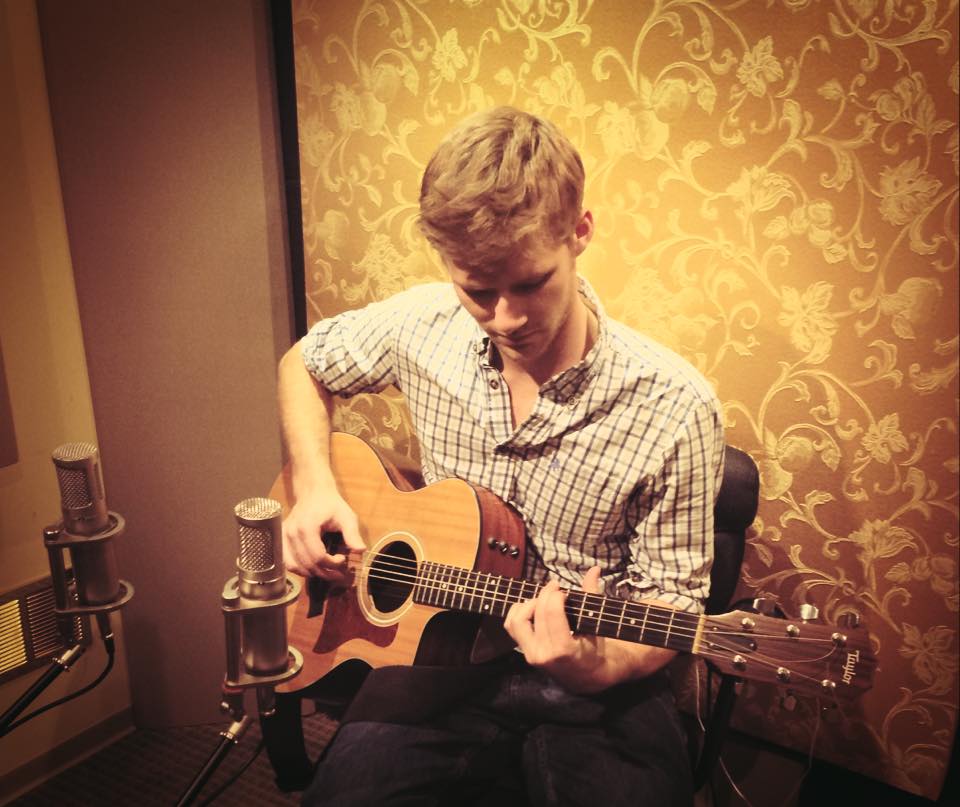 I'm happy to announce that we've started working on a second recording project and a new LP with my producer David Tallarico. 
The new project will be comprised of eight originals; two blues pieces, five indie folk songs, and one electronic/alternative piece; that explore and illuminate new aspects and styles of my musicality and expression while building off of the spirit and experience of recording my first album, "Thirsty Hearts", that was released last spring. 
A full drum kit and electric guitar will be included among the usual suspects. 
I want to again give a big thank you to everyone who supported, encouraged, and contributed to my last project "Thirsty Hearts". You all helped turn a dream into reality. I hope my newest project will build off of what that enthusiasm and support helped bring into fruition; and I look forward to sharing the new album with you all when it's completed : )

All the best,

- T