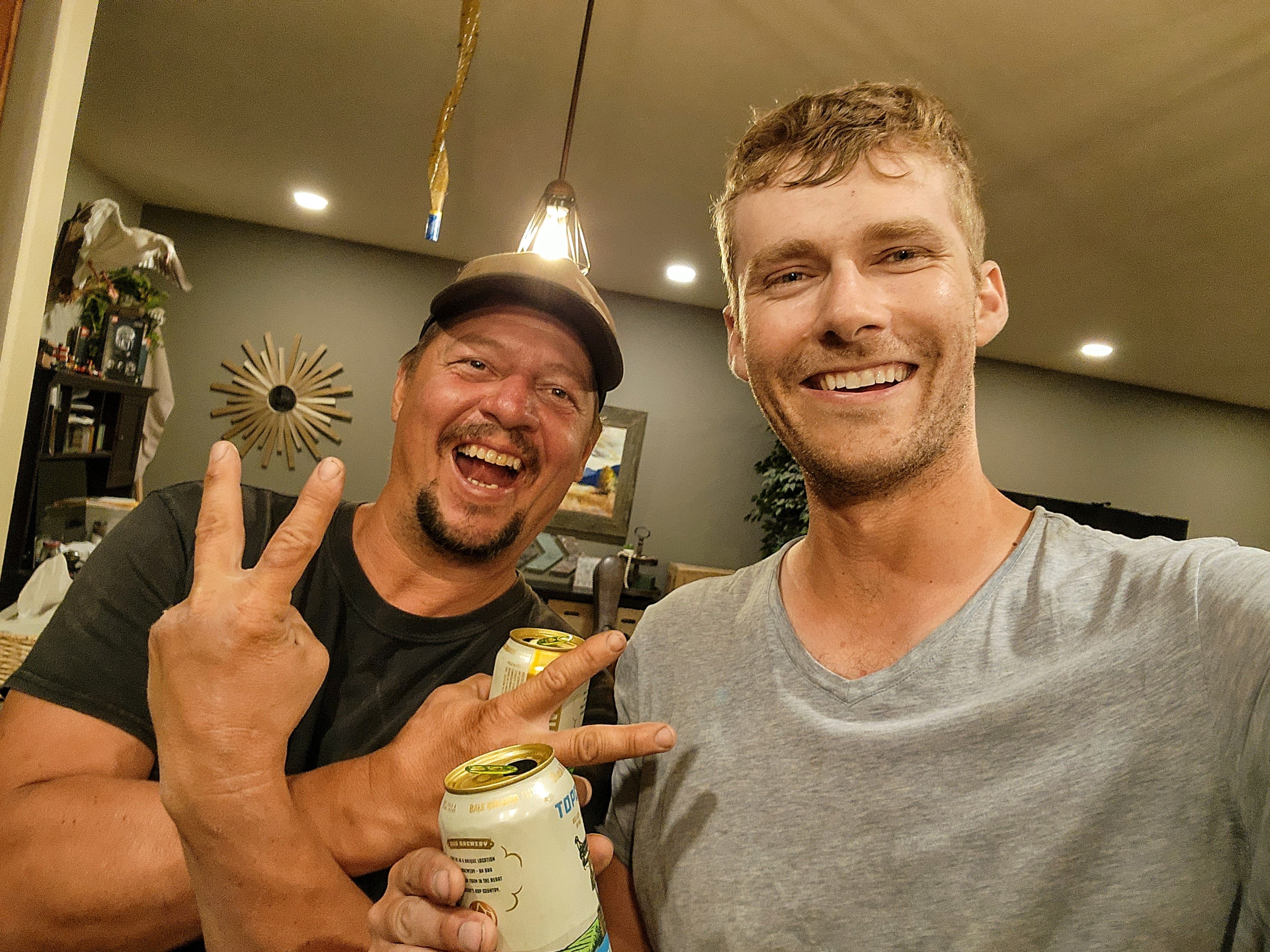 Finally a new episode of my Journey to the Heart Podcast is up and running on most platforms! 
It's an epic conversation I had with John Macbeth who lives rurally outside of Pasco, Washington.   
The Snake River is was quite remote in comparison to the Columbia. After almost getting bit by a rattlesnake while portaging my canoe on a 5 mile rustic dirt road around the first of four dams, I met John and his family at a boat landing on the upper side of this dam at twilight and was invited to stay on their farm for a couple nights. 
A former professional bull rider, country music singer-songwriter, and full time farmer/family man. John is a captivating storyteller and a man of many adventures, travels, and talents. We had a great conversation sharing stories, songs, jokes, and life perspectives. John talked about some wild adrenaline stunts/near death experiences and I even told the full story of when I got charged by a grizzly bear while bicycle touring. This is by far the longest podcast I have done so far. I hope you enjoy and until next time 🌞🙏🎶