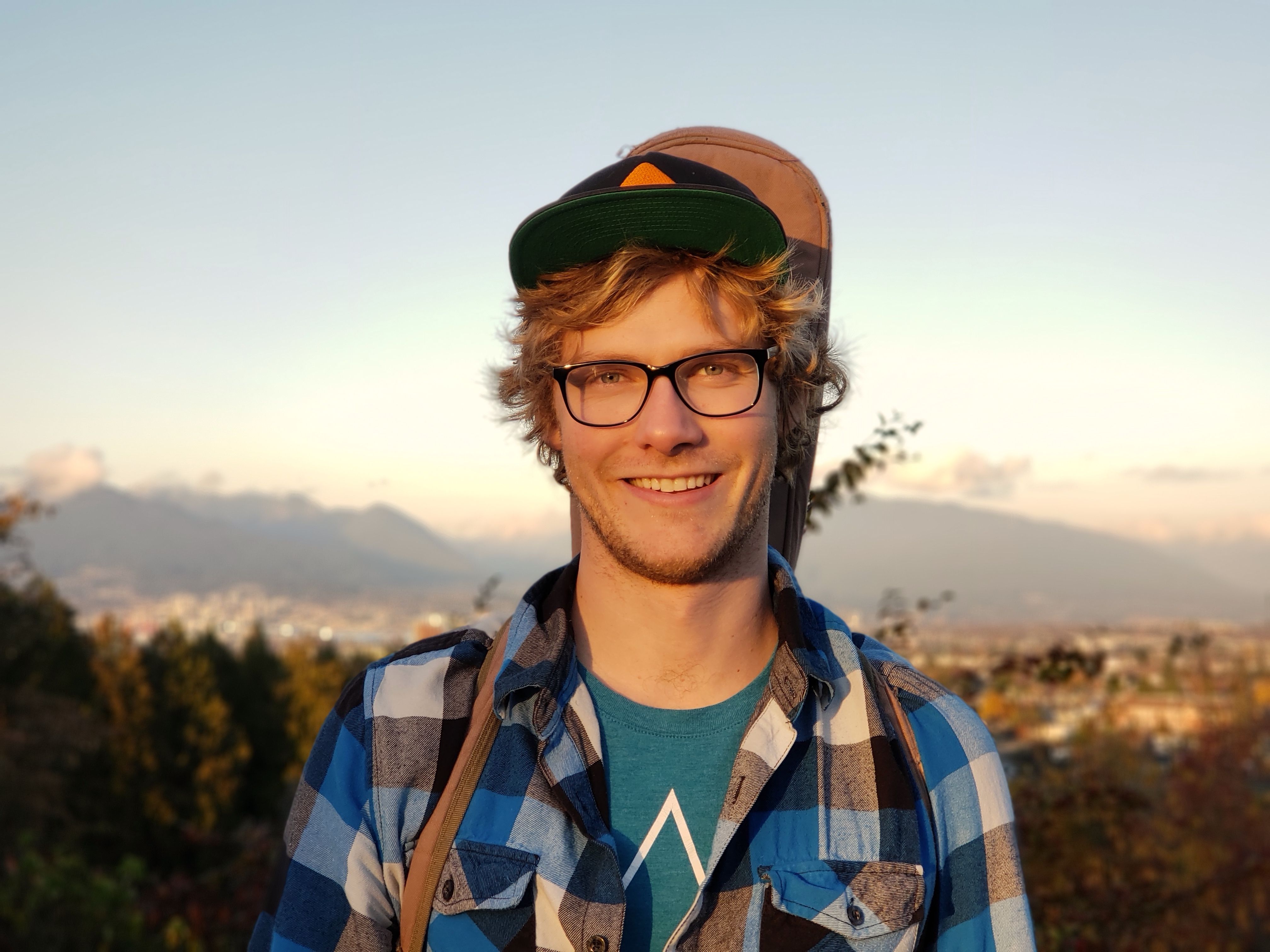 Still feeling the warmth in that November sun ?☀️ 
I've been reflecting a lot on time recently; how easy it is to get lost in the past or potential futures when all we really have is the miracle of the here and now.. Life truly is an incredible and fleeting gift and I've noticed how easy it is in the hustle of this world to feel like it is either too early or too late to do what we really want to do or to find and pursue the dreams that would really light a fire in us. It is so easy to feel like we are either too young or too old to take a leap into the unknown, to do something deep down we have always wanted to do, perhaps even needed to do. 
It leaves me wondering, if we each had one year left to live, one last precious sip of life, what would we want to do? What would we want to think about and what kind of conversations would we like to have with others? How much would worrying and stressing about the grievances we may or may not have with others or ourselves truly matter compared to simply telling and showing those that matter that we love them and taking the time and finding the courage to do the things that deep down we've always wanted to do. What could we each do to leave the world just a little better then how we found it from a place of authenticity, kindness, warmth, and compassion? 
It's time to find the audacity and courage to live like that now. Because despite the pain, the hurt, the setbacks, the struggles, the doubts, and the fears we all face in different ways, it is still an incredibly, breathtakingly, heartbreakingly beautiful world. We were born here, we belong, we matter, and while there's time, there is no time to waste. It's time to find the audacity and courage to forgive ourselves and others, believe in who we are, love each other, and become who we were made to be.