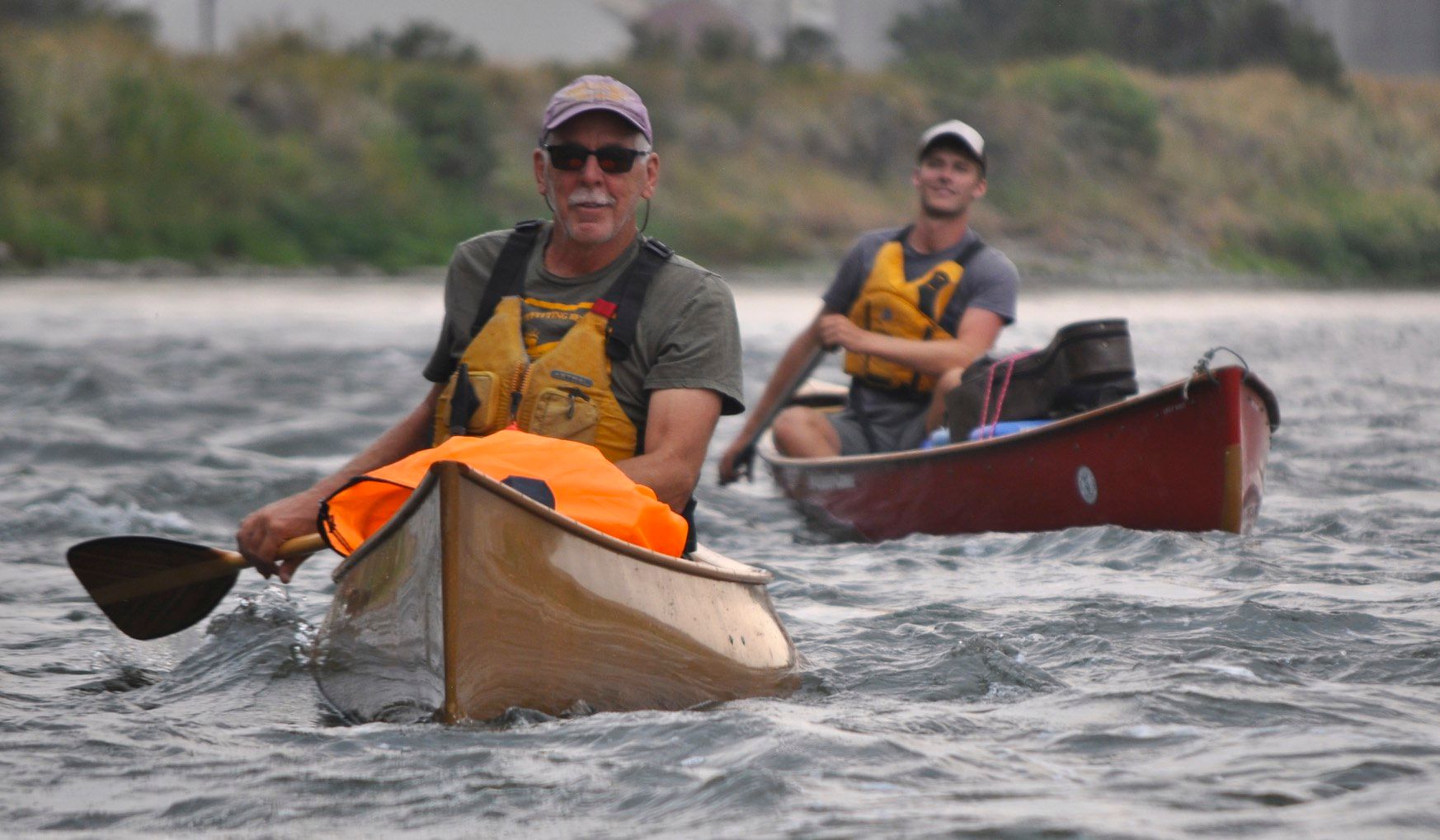 In this conversation on The Journey to the Heart Podcast, I sat down with Jim Emanuel who, along with being a retired firefighter and part time hypnotist, paddled the Missouri River from its headwaters to the sea in 2018, the year he turned 60. We talk about canoeing expeditions, transformational journeys, the power of self hypnosis, and how to move towards living a life that you love.   
I also wanted to give a shout out to the very first members that have joined my new Patreon community: Looking223, Sharye Skinner, Al McCutchan, and Sean Duffy. I put a lot of love, time, and effort into these journeys, this podcast, my music, and my other creative projects and I deeply appreciate the support in helping cover my costs and providing greater and continued opportunity to develop and share them with you all.  
If you enjoy what I am doing and want to support this podcast and the other projects that I am working on, please consider joining my Patreon community. 
Thank you all and see you down the river road, 
Thor