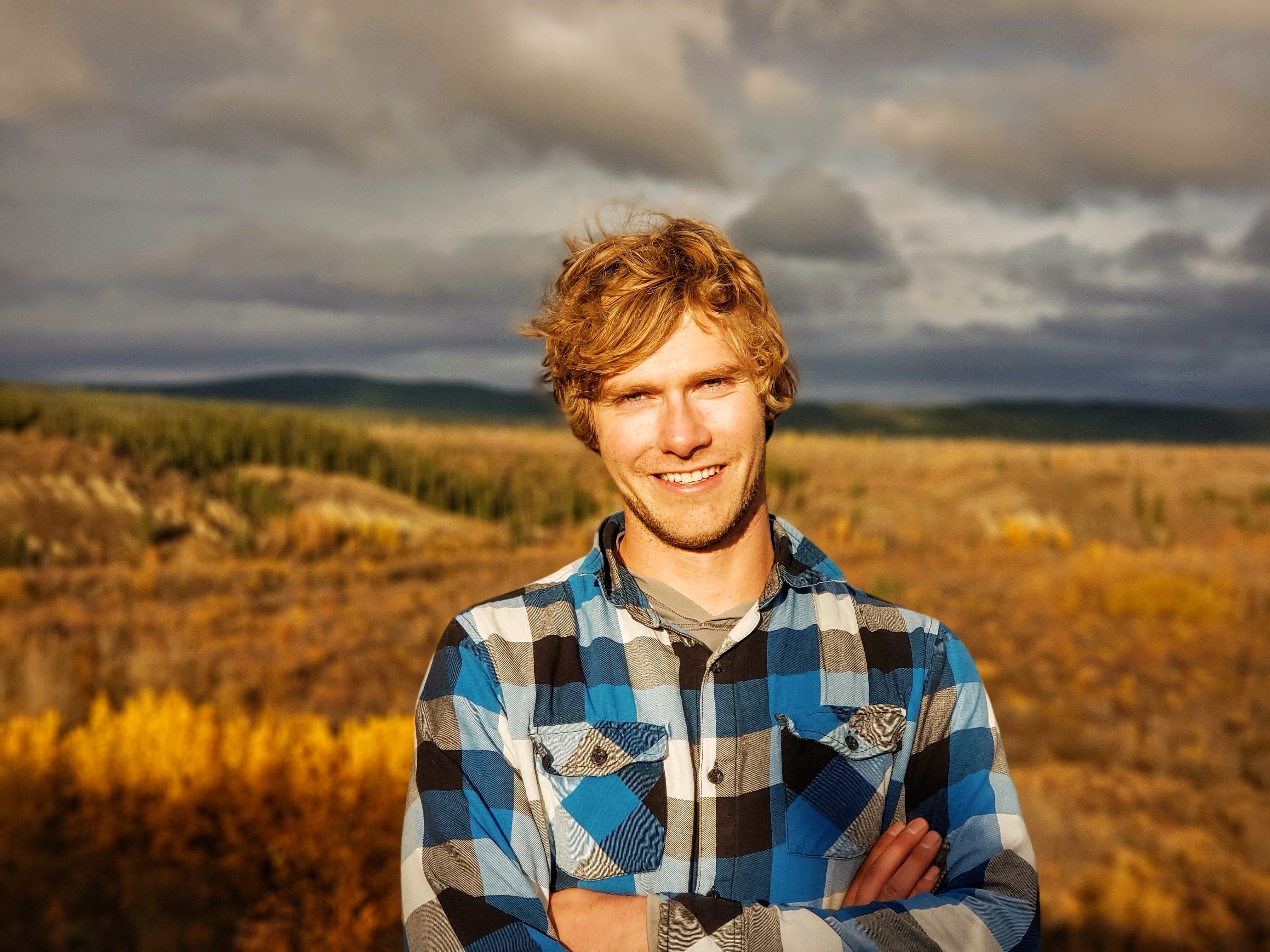 A couple weeks ago I reached my 30's. Hard to believe I've had so many incredible years on this planet already but here I am. Words can't properly  express how blessed I feel to be here, all the support, encouragement, and the amazing people I have in my life 💛  
This last year has been a tough one for a lot of people and the planet. Some of us may have lost people. Somethings may never be the same. But life is still precious, and there still is so much to be grateful and hopeful for if we can find ways to overcome our fears, humanize, empathize, forgive, and love one another while we're still here. 
Easier said than done, but maybe we can start with the little things.  
We all make mistakes and will likely continue to do so. We all are a little broken in some way. 
But I believe we all deserve a path to a loving future. And just maybe, we can start by finding the courage to be just a little more understanding, a little kinder, a little more patient, a little more forgiving. Maybe we can have just a little more belief in one another.  
Maybe we can help each other get there.  
And maybe, together we can make this world just a little better. 
Love to everyone and all my best 💗 
Thor