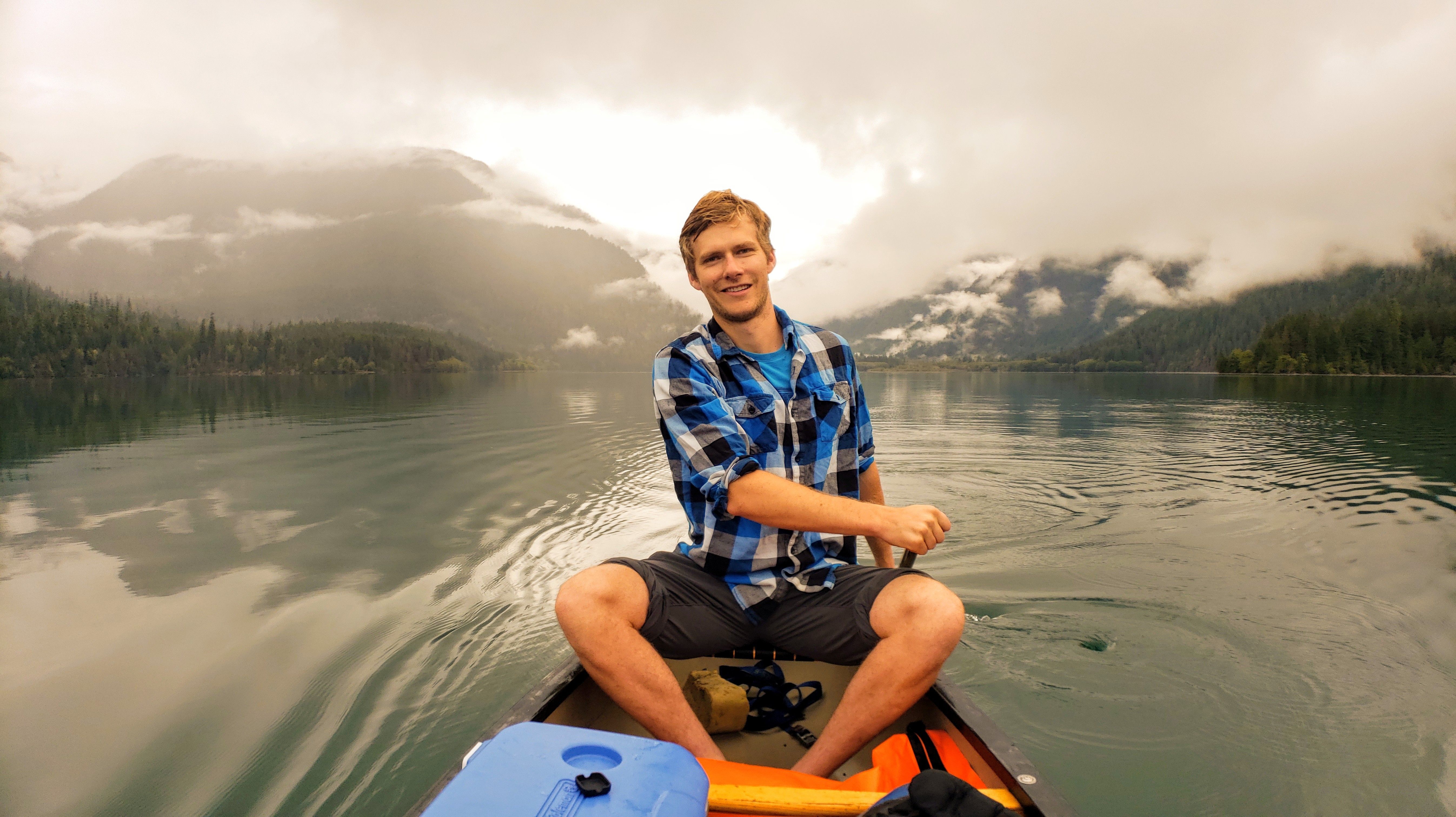 I am here to announce that unfortunately my canoe trip across America has been postponed until next summer. Over the last year, my focus had been to finish my upcoming album and graduate university while working as a social worker for a homeless shelter/emergency aid society in Vancouver. 
Saving up and properly preparing for the considerable amount of effort and resources canoeing across America will entail, while also being able to do justice to my dream of capturing meaningful stories and insights about what community means to people across the country at a grassroots level, became unrealistic to actualize this season. 
As I've now learned a few times in my relatively short amount of time on this planet, many endevours, that really mean something to you, take about 10 times more effort and time to nurture into being then what initially seems to make sense. I have been juggling a couple very important dreams and goals and each richly deserve and need the right amount of attention and effort to truly do justice to them. 
The most important thing is to not give up, or to let setbacks stop you from ultimately doing what you are passionate about. That is why I am here to tell you that regardless of how embarrassing it is to not do what I had initially planned and told everyone about this summer, I am not giving up. People can doubt me, or be disappointed, and my dreams may not happen when I had hoped or planned for, but one way or another, I will never give up, and no matter how long it takes, or what I have to do, I will find a way. 
Thank you for understanding.  
On another note, the picture above is from a shorter 100 mile canoe trip I did with my friend Nolan this last week from the top of Baker Lake to Bellingham, Washington. Regardless of scale, it's always good to get outside and spend time doing something you love. 
More adventures, dreams, and the release of my upcoming album are in the works this winter, so stay tuned : ) 
All the best to everyone this fall and lots of love,
Thor