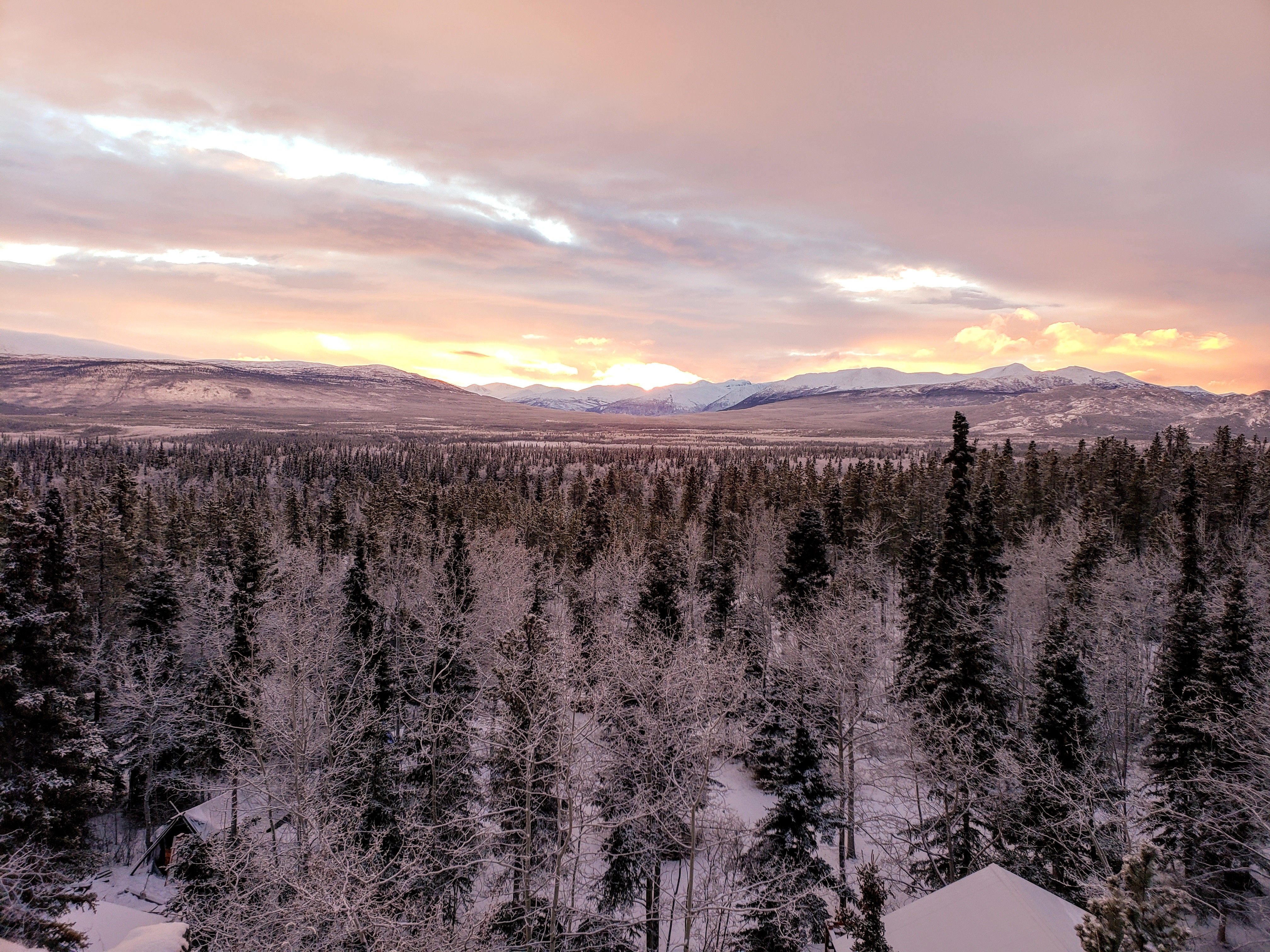 I ended off this last year in the same place it started: on the cliffs behind my childhood home overlooking the Ibex Valley in the Yukon Territory. 
Thank you 2018 for all the lessons, insights, opportunities, and challenges. It was another wondrous year of life, love, learning and growing and I have nothing but gratitude for those who I shared it with and to those who have encouraged, supported, and challenged me in all the large and small ways. 
Looking ahead, I am so very grateful for the opportunity of another year of life and the ability/means/determination to actualize the big plans I have for 2019. Best of luck to everyone this year. Keep believing in and staying true to yourself; you are each more powerful and capable than you could ever know. ❤?? .