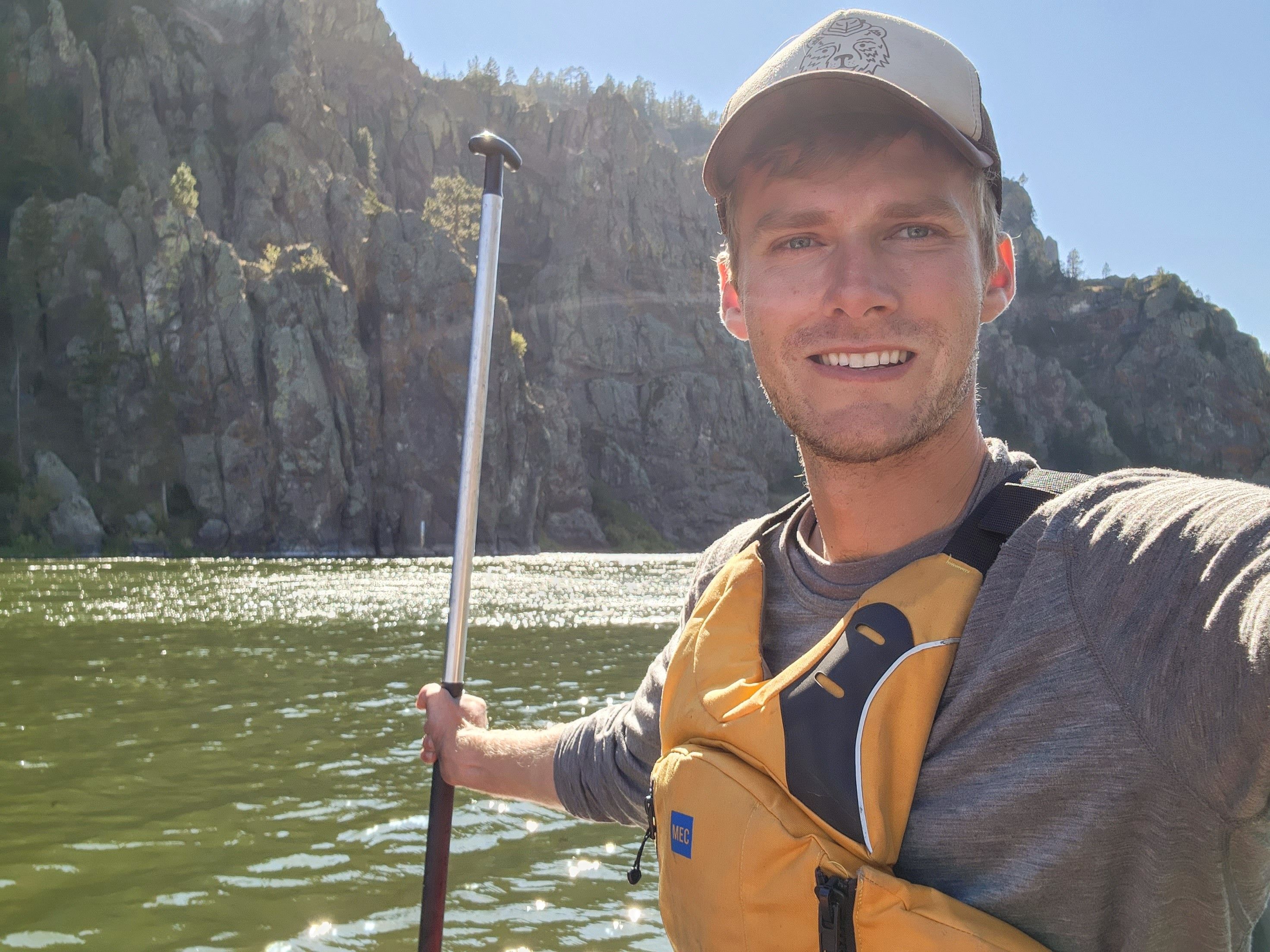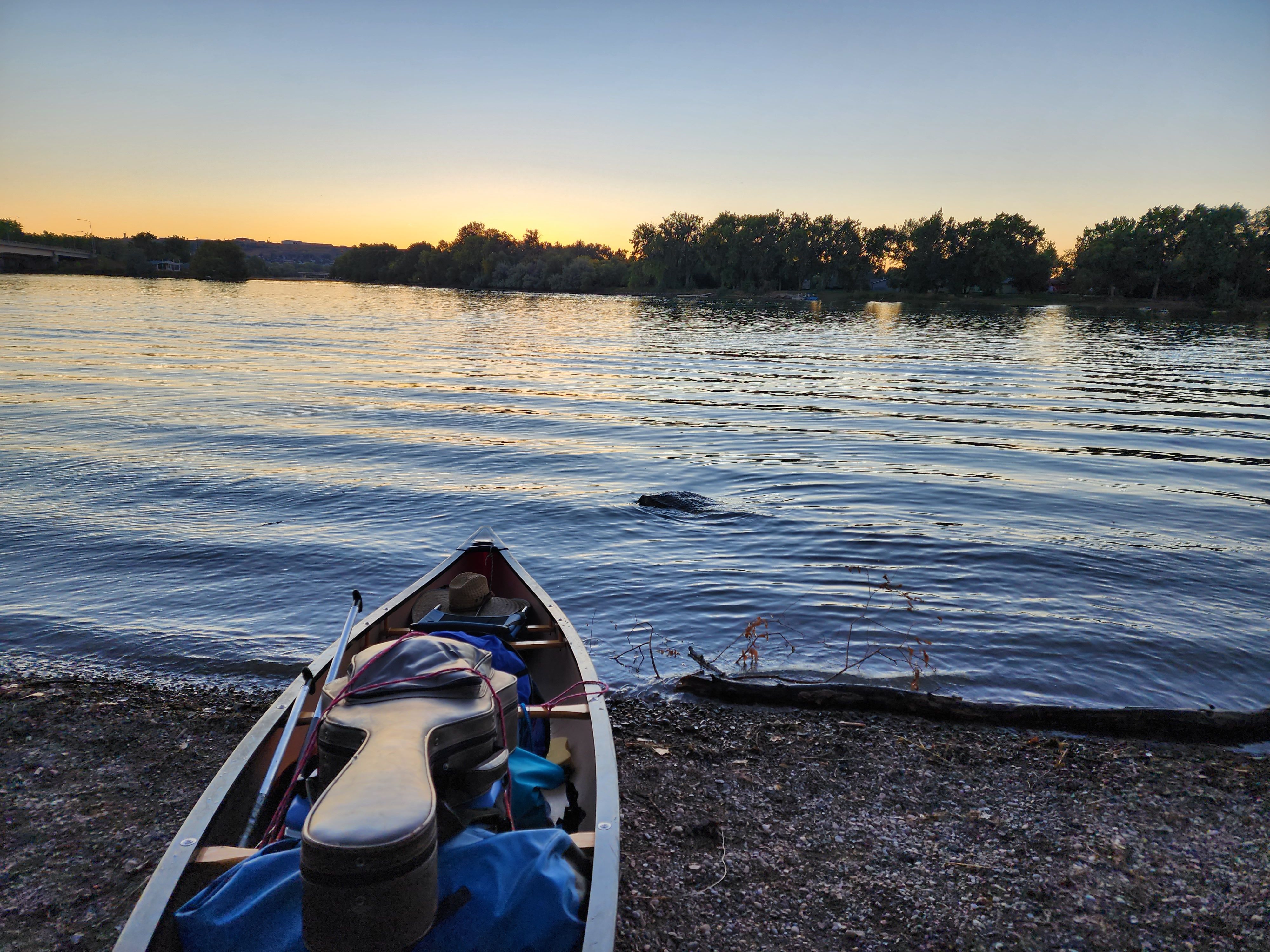 Well friends, after traveling by canoe and bicycle from the Pacific Ocean across America since May, I have decided to end my season in Great Falls, Montana and will return next summer to finish paddling to the Gulf of Mexico! 
It is truly hard to put into words what the last four months have meant to me. I have met and befriended so many wonderful people and had so many special moments in the different worlds I have been lucky enough to travel through. These are just a couple captured over the last few days of my journey, but I will definitely be sharing more over the coming weeks 🏞🌞 
I have so much gratitude to everyone who has supported and encouraged me on this bucket list adventure. I look forward sharing new music, videos, my podcast, and other meaningful creative projects I have been working on and will continue to develop over the coming months! This journey will continue in spirit until I return to paddle the Missouri and Mississippi Rivers to the Atlantic Ocean next summer. 
Wishing everyone the best in this changing of the seasons 🍂 
I'm coming home 💛