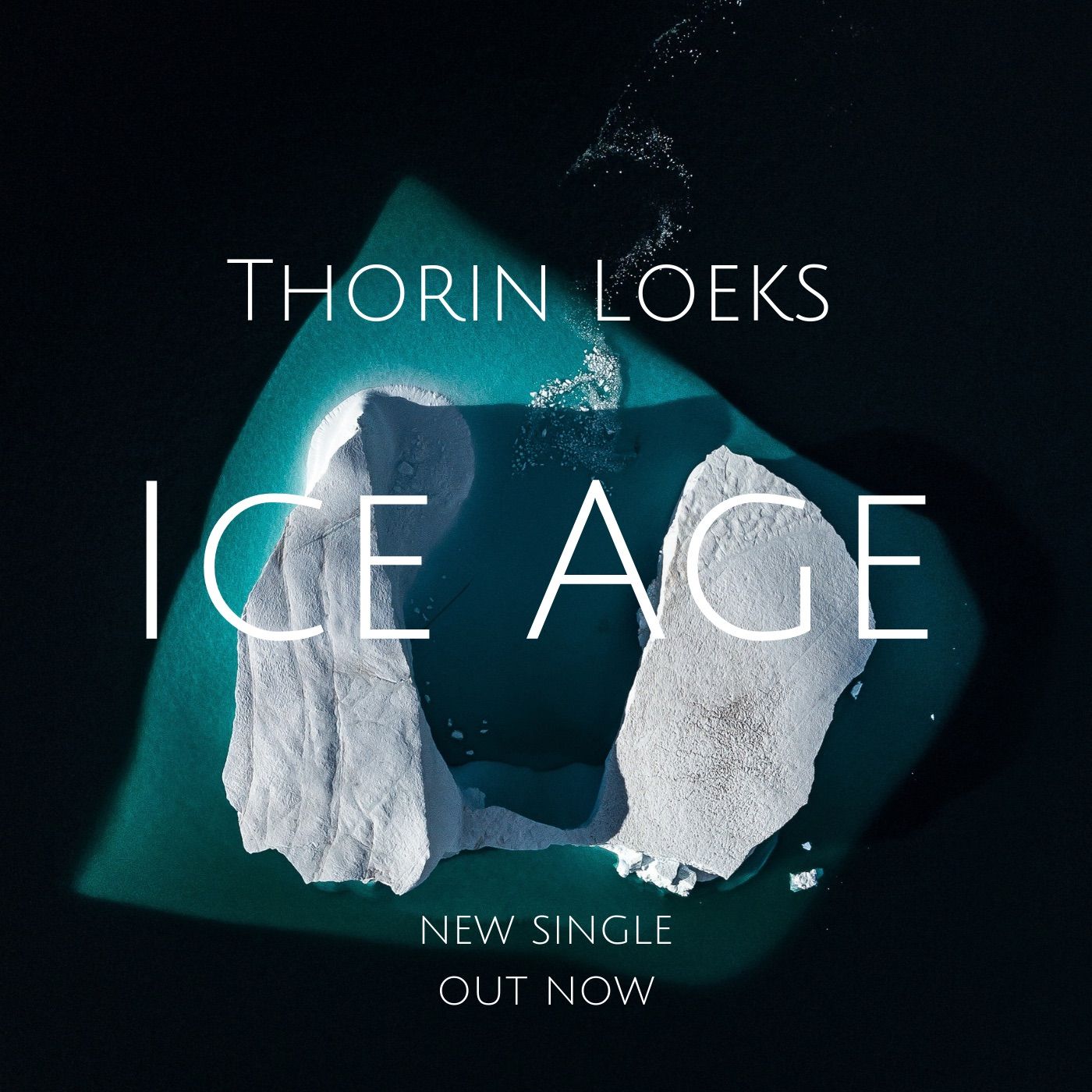 I am pleased to announce the release of my latest single, "Ice Age", which is now available through my website and all platforms : ) 
I wrote this song about the melting of an internal ice age. In many ways, it is about transcending old feelings and the opening of new doors into what is possible to feel and experience. 
"Ice Age" will also be on my upcoming album, "In This Place" which I plan to release near the end of this summer ???